Special Window Glass
Customize your windows with grids, decorative patterns, and energy efficient glass packages.
Graboyes Windows
Make your home as unique as you are by customizing your windows with special privacy, decorative or security glass. Please call us at (610) 279-3905 to discuss your specialty window glass option or complete the FREE QUOTE form.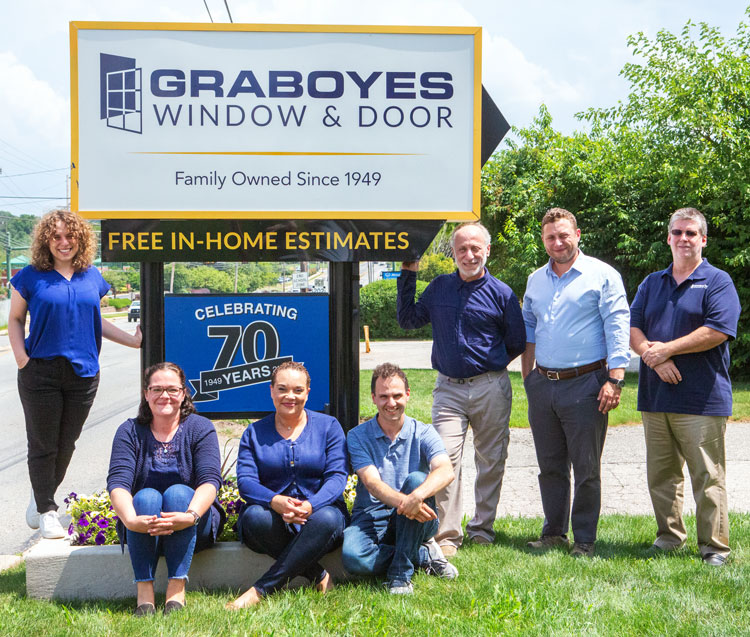 There are almost infinite ways to customize your windows with special glass. Some of the main types of specialized glass are listed and examples are shown in the photo gallery below:
Privacy
Decorative
Security
Glass Window Grids
Etched Glass