Patio Doors
Graboyes' patio doors provide security, durability, and energy efficiency while maintaining elegance and charm.
Graboyes Doors
Graboyes' patio doors provide durability and energy efficiency while offering many special features. Please call us at (610) 279-3905 to discuss your door project or complete the FREE QUOTE form.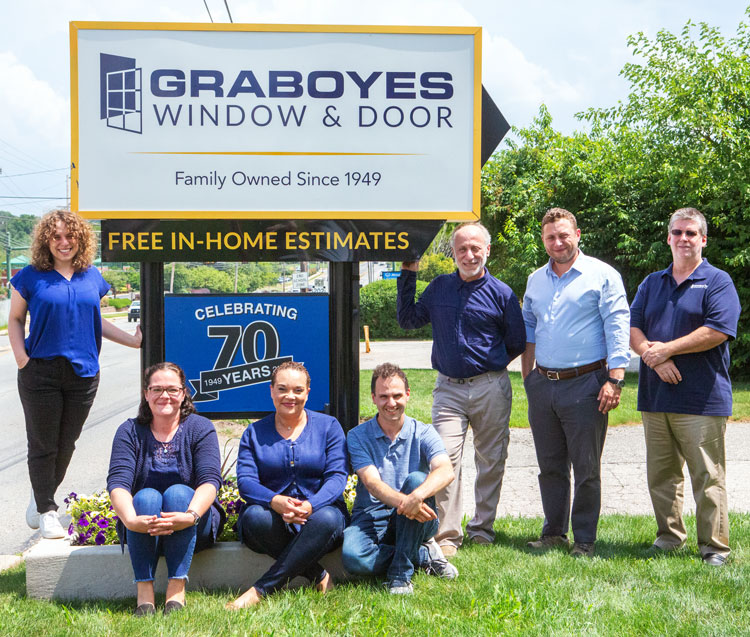 A patio door is any entrance that leads to a patio, yard or balcony; and typically they come with two, three, or sometimes, four panels. Patio doors panels can slide left to right, or can have multiple panels, with one hinged panel that functions like a traditional entry door.
Customize:
Grids and decorative glass
multiple hardware styles and finishes
Keyed entry locks
Security foot bolt
Multiple color choices
two-toned doors
blinds between the glass
energy efficient glass