Sliding Windows
Providing Aesthetically Pleasing Simplicity & Ease
Graboyes Windows
Graboyes' sliding windows are distinct in their slim silhouette, ample glass area and smooth gliding action. Both sashes slide horizontally for easy opening and closing and lift out for convenient cleaning. Please call us at (610) 279-3905 or complete the FREE QUOTE form.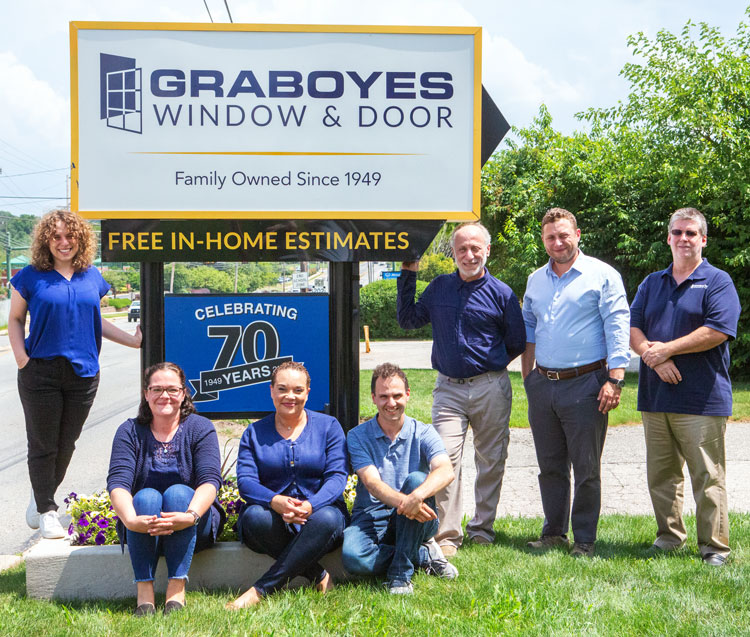 What are Sliding Windows?
Sliding windows open horizontally, with each sash sliding left or right. Its non-protruding opening makes it ideal for rooms facing walkways or patios. They also have a sleek, modern profile that updates any home.
Additional features include:
Adds a contemporary style home
Maximizes air circulation
Easiest operation of all window types
Ideal for openings that are wider than they are tall
Reinforced frames with center interlock
Two panes of glass with low-e/argon for energy efficiency
Three-Lite Sliding Glass Windows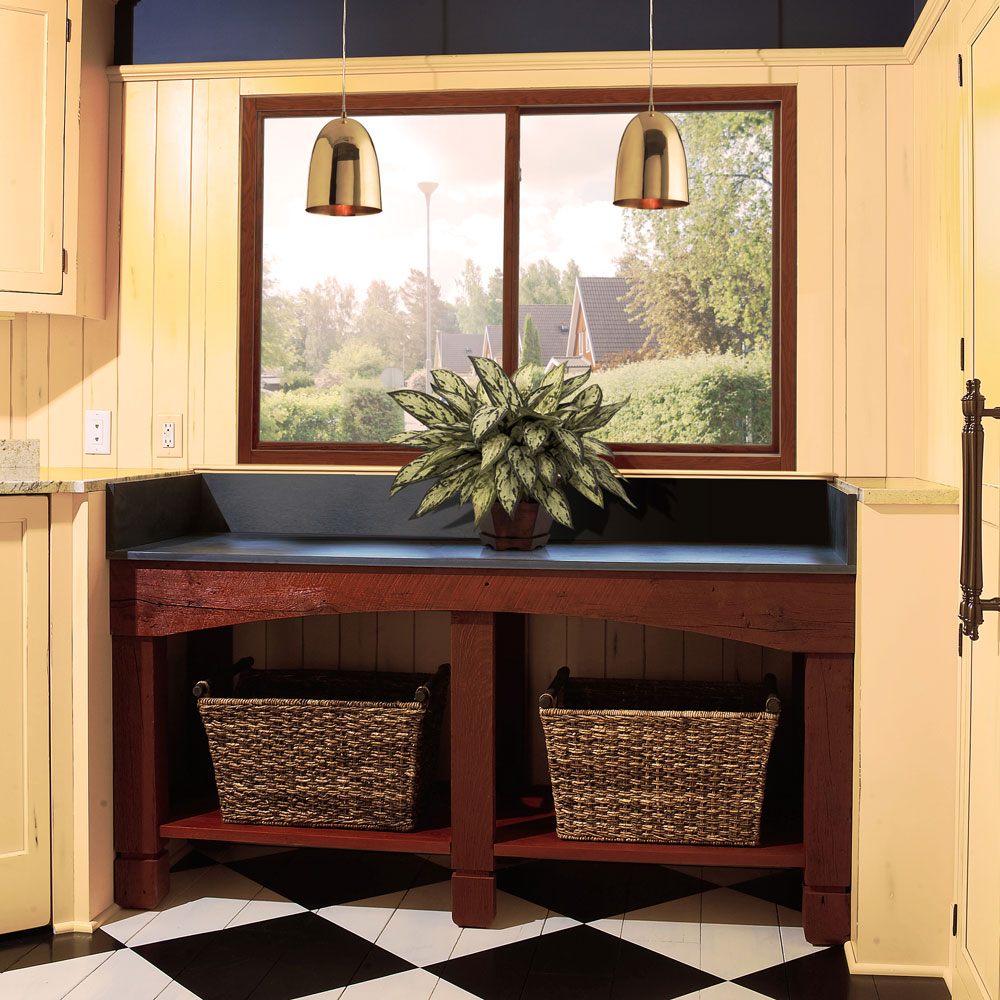 Sitting Room Sliding Windows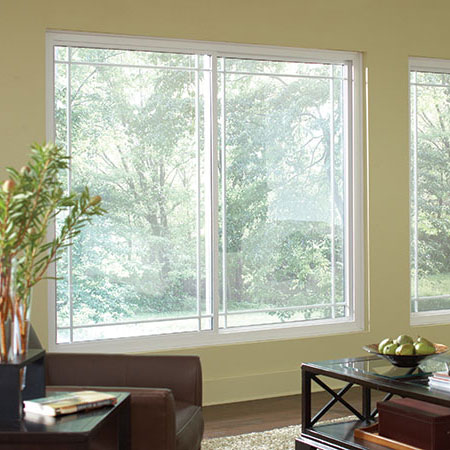 Guest Room Sliding Windows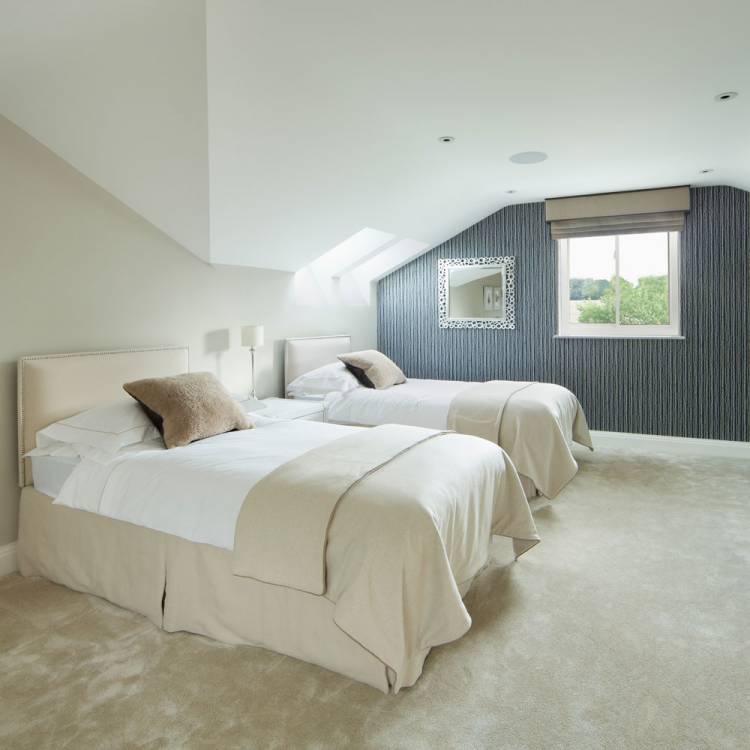 Family Room Sliding Windows