Windows for Historic Buildings
Customize your windows with grids, decorative patterns, and energy efficient glass packages.
Graboyes Windows
The Graboyes family can replace windows on historic buildings with the caution and sensitivity needed. Please call us at (610) 279-3905 to discuss your historic building window replacement project or complete the FREE QUOTE form.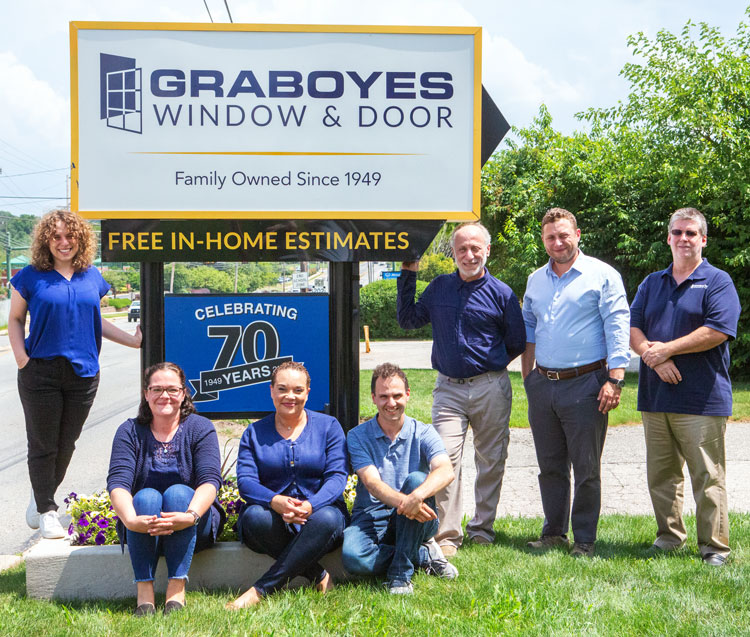 Windows for Historic Buildings
Trust Graboyes to replace windows on buildings that are older than we are!