Mezzo Windows
Customize your home with Mezzo windows.
Graboyes Windows
The Graboyes family has provided windows to the Delaware Valley for over 70 years. Please call us at (610) 279-3905 to discuss mezzo windows or any window replacement project. Or complete the FREE QUOTE form.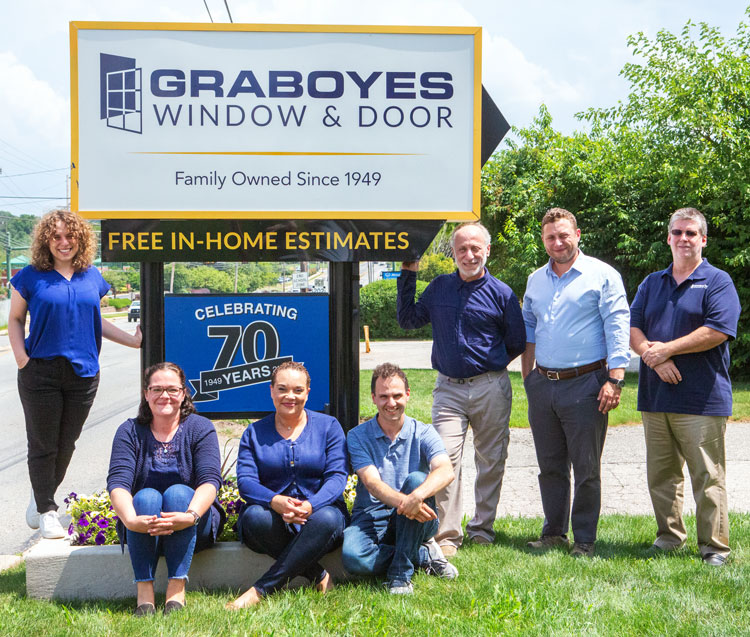 Mezzo windows are the perfect combination of style and energy efficiency.