Our Window Brand Philosophy
Read about the Graboyes philosophy on brands and how we differ.
More of Our Window Brand Philosophy
At Graboyes Window and Door, we pride ourselves on being a true family business and being really good at what we do. We focus specifically on windows and doors so that we can provide with you a positive, hassle process. We know finding the right contractor can be confusing. Here's how we're different: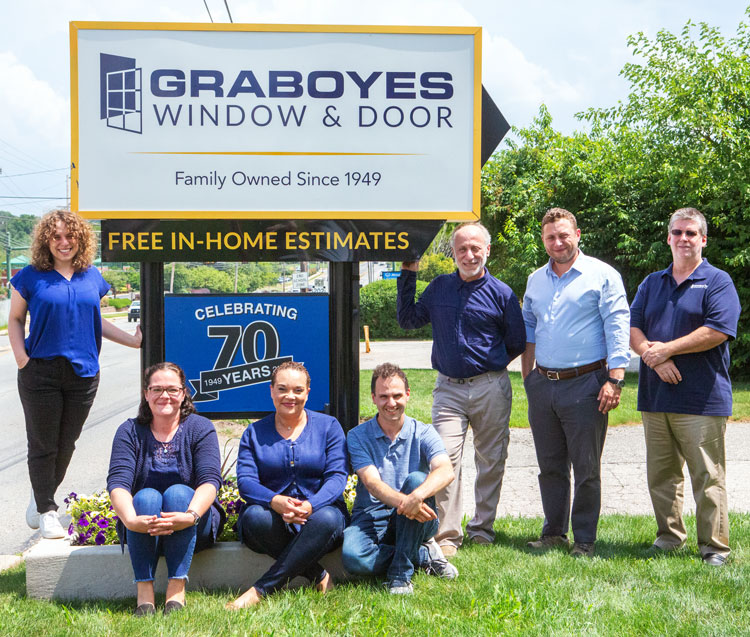 We don't prescribe to any high-pressure sales techniques so don't expect a three hour presentation from us. We're experts and we're here to provide you with as much or as little information, design inspiration and guidance as you want. We're here to make you happy, not the other way around.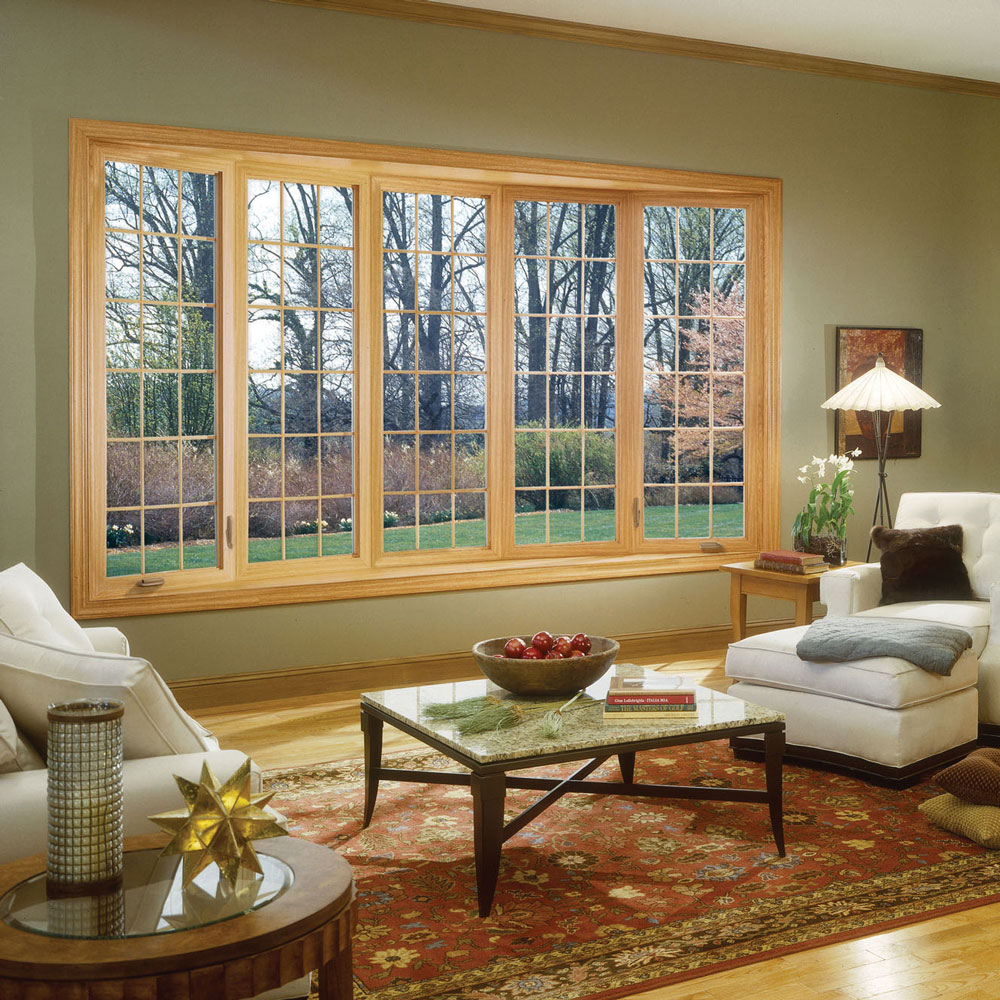 We know not everybody wants the same thing from their windows and doors. Maybe you're looking for beauty, or affordability, or the most energy efficient product out there. We got you. Unlike a lot of other companies, we don't just sell one brand or type of window. We've done our research to find great products at different price points and styles. So don't be shy to ask what you're looking for, we'll help you get there.
We're strict about who we let install for us. We understand that the quality of a door or window is only as good as its installation. Rest assured that we offer a quality installation every time, with all of our items carefully measured and installed. And, because all we do are windows and doors, there's no guess work. Often times, we can even complete large installations in two days or less.