Storm Doors
Storm doors provide security and energy efficiency as well as beauty and functionality.
Graboyes Doors
Graboyes' storm doors provide security, durability, and energy efficiency while offering many special features. Please call us at (610) 279-3905 to discuss your door project or complete the FREE QUOTE form.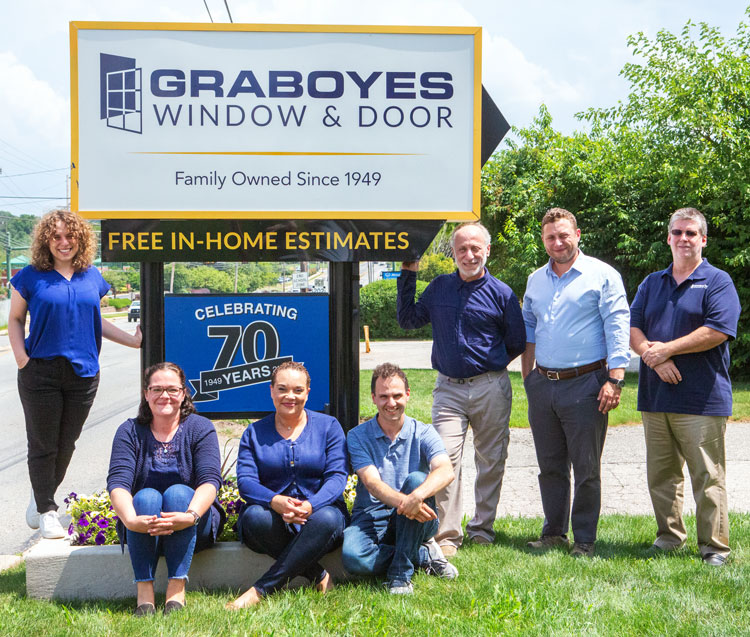 Storm door installation can add a protective, ventilating layer to the entry way of your door. Storm doors are needed to protect the beautiful distinction of your entry doors, as well as aid in their longevity and guard their finish. At Graboyes Window & Door, we can provide you with affordable storm door installation or repair services that will protect your existing door while lowering your energy bills.
Additional features include:
Full or Half Glass Doors
Over 15 colors
Self Storing Models
Retractable Screen
Multiple Hardware Finishes
7 Handle Choices
Decorative Glass
Screen Doors
French Doors
ALL SIZES AVAILABLE